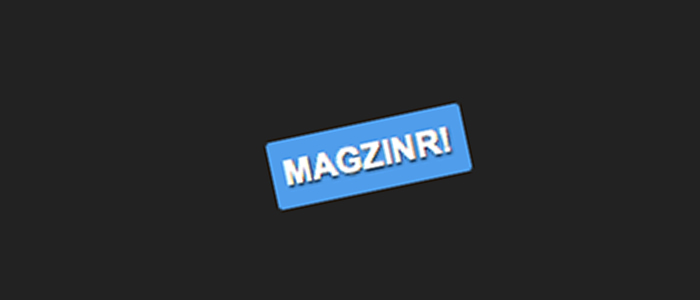 Magzinr is a new social bookmarking tool developed by Russel Tarr. Magzinr provides a platform through which you can create bookmarks, organize them, and Tweet them on one easy-to-use screen. To use Magzinr sign-in with your Twitter account, install the Magzinr bookmarklet, and start bookmarking. Anytime you click the Magzinr bookmarklet you have the option to tag your bookmark, write a description, and Tweet your bookmark. You don't have to Tweet your bookmark, but it is an option.
Magzinr provides the option to organize your bookmarks in a tree structure. Every tag that you use in your bookmarks has an RSS feed assigned to it. People can subscribe to your tags instead of subscribing to your entire account. You can also embed your set of bookmarks into a webpage through the Magzinr widget. Take a look at Russel's Magzinr page here or view my fledgling account as embedded in the widget below.

Magzinr can be used on an iPad if you follow the directions on the Magzinr homepage.
Applications for Education
One the great benefits of being on Twitter is learning from the plentiful links shared by other educators. A benefit of online bookmarking is that you can access your favorite bookmarks regardless of which computer you're using at the moment. Magzinr combines both of those benefits into one nice, handy package.