ThingLink is a great service for collaboratively creating interactive images. In the past I've written about using it to create interactive mind maps and shared dozens of other ways to use ThingLink in your classroom. Now ThingLink images can be shared in your Edmodo account using the "share to Edmodo button" that is now provided on every image in your ThingLink account. Click the share button on an image then select the Edmodo icon to share. The complete sharing directions can be found here on the ThingLink blog.
Here's an interactive image currently featured on the ThingLink homepage. As you can see it could be the basis for a short U.S. History lesson.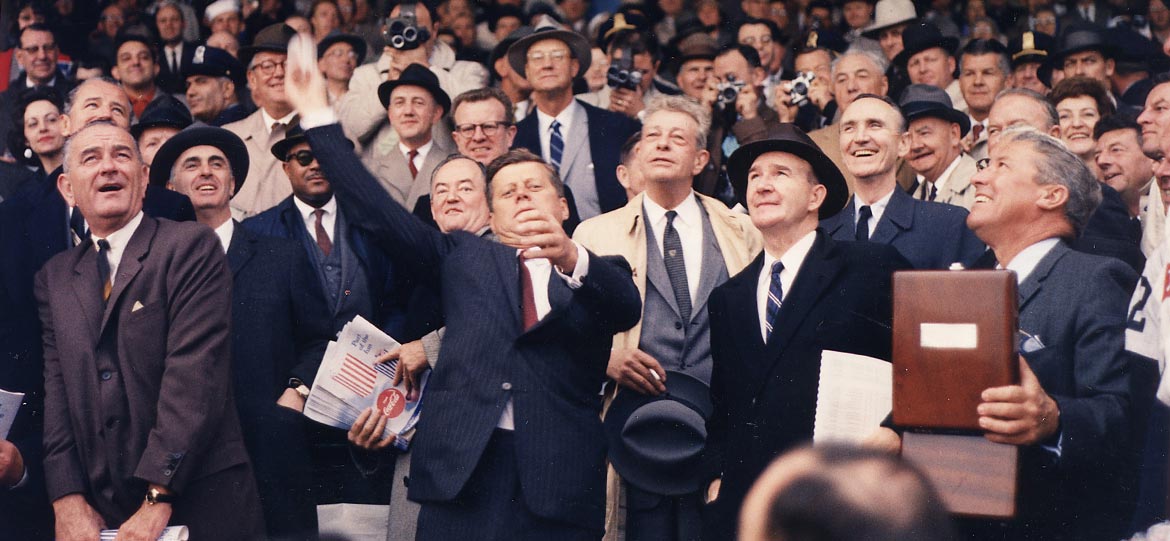 Applications for Education
If you're already using Edmodo and ThingLink this integration will stream the process of having students make contributions to a shared image. Rather than sending students to a stand-alone ThingLink image link you can simply have them use the Edmodo accounts that they're already in the habit of using for other things.

Disclosure: ThingLink is an advertiser on Free Technology for Teachers.